622 Franklin Street | Pella, Iowa 50219
Monday – Saturday | 9:00 AM – 6:00 PM
641-619-5819
Follow us on social media to view our team's adventures!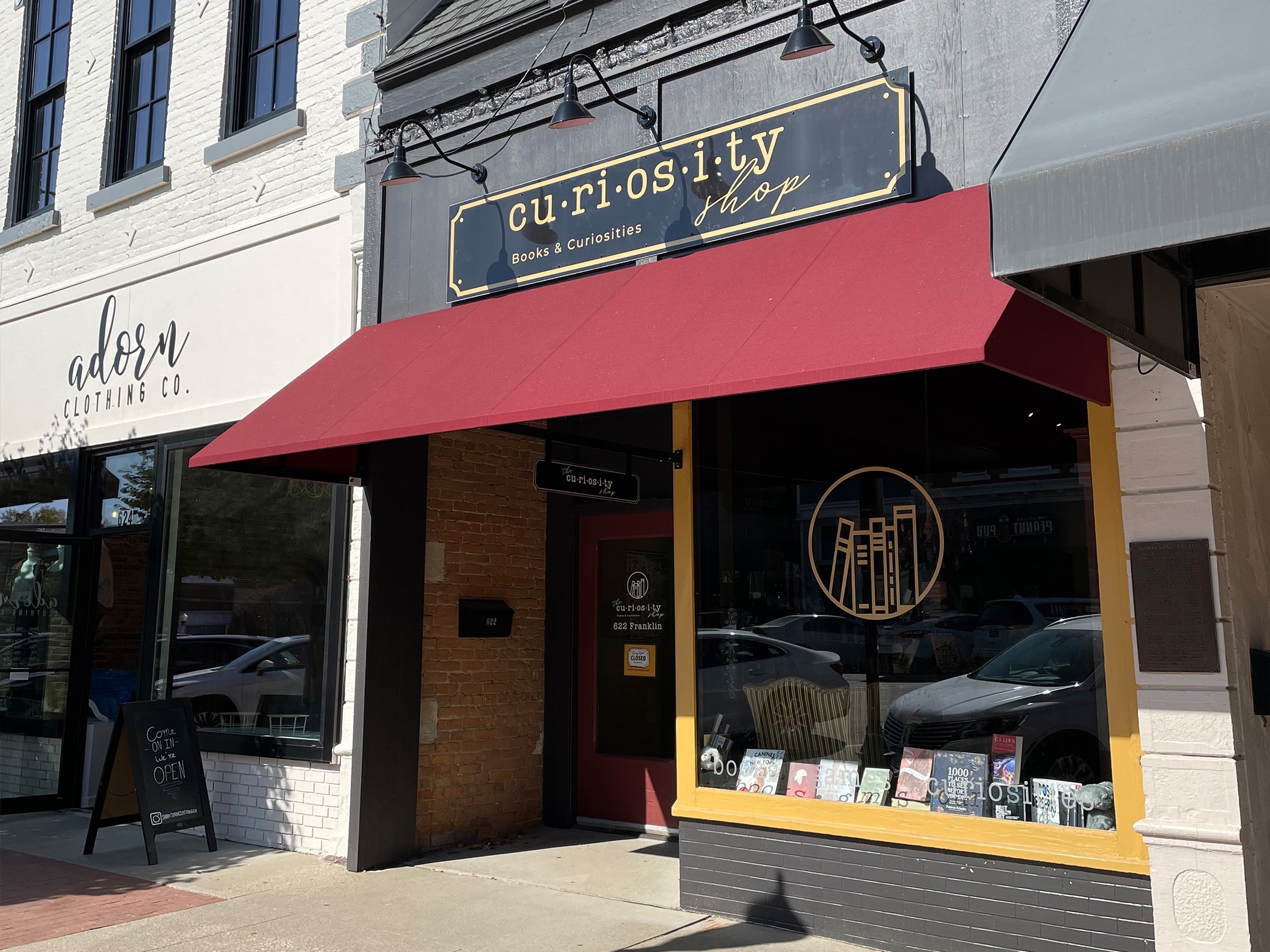 A quaint bookstore filled with curiosities, family-friendly books, home decor and finds you aren't likely to see anywhere else.
We love our customers and want to connect with you!
Make sure to Like Us on Facebook and Instagram to keep up on the latest sales, events, and special promotions.
We are infinitely
curious.
The world is a fascinating place – and we bring it to you right here, in Pella.
Christian – Fiction – Mysteries – Romance – Sci-fi – Crafting – Art – Home – Gardening – Biography – Memoirs – Poetry – History – Spiritual – Business – Entrepreneur – Cooking – Homeschool – Nature – Pets – Parenting – Self-Help – Games – Humor – Health – Hobby Farm – Westerns – Classics