2023 Poetry Contest Winners
Ready. Set. Write!
The Curiosity Shop is excited to recognize and celebrate our local poets every year!
No matter your experience as a poet, we want to see your submission in our 2023 Poetry Contest!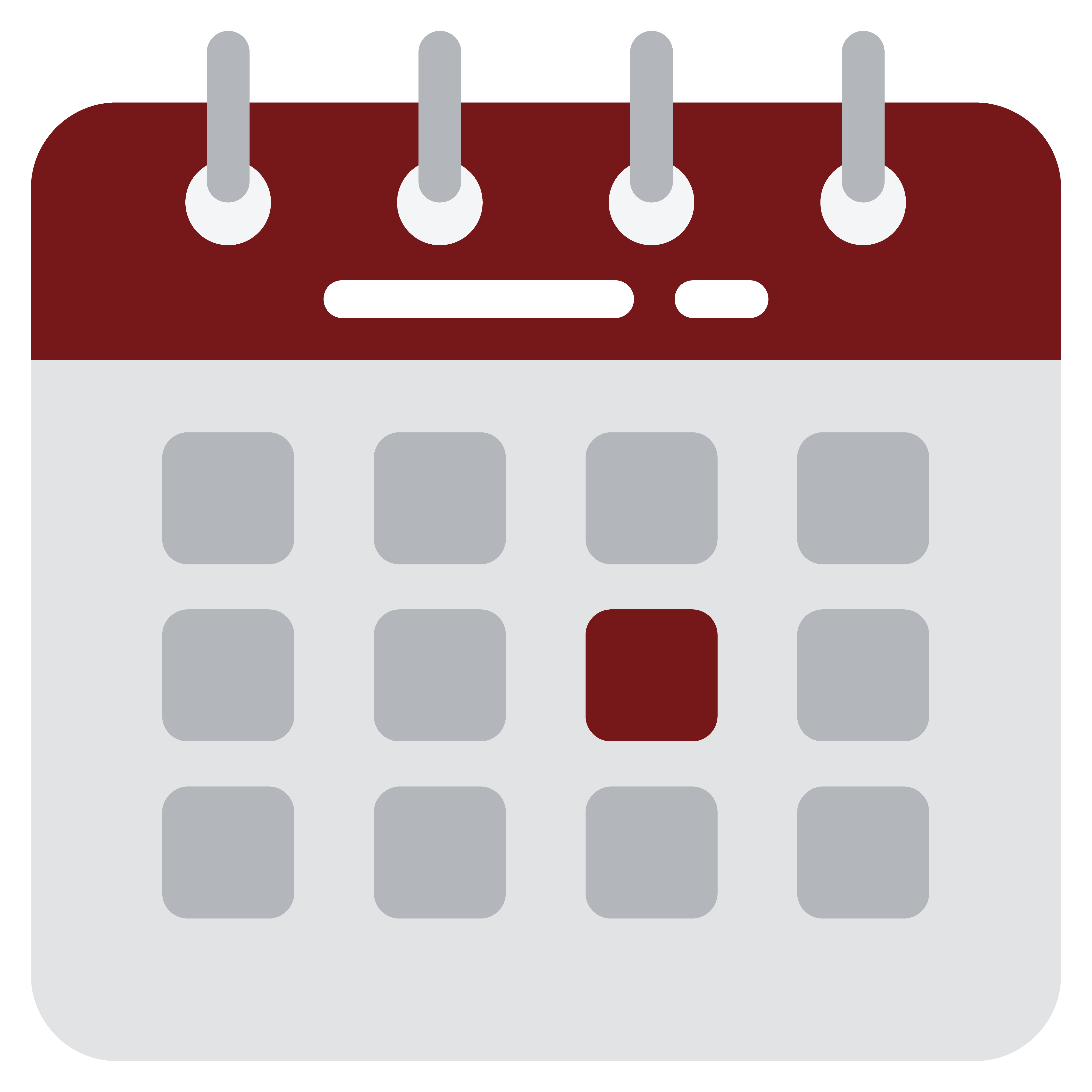 02/04/23 – 03/04/23
Poems can be submitted any time during the month (only one submission per person).

3rd Grade – Adults
Poems should be written within the themes for the appropriate age range (themes outline below).
Elementary School
(Grades 3-5)
Wind
High School
(Grades 9-12)
Living in a Nest
Middle School
(Grades 6-8)
Window
Adults
(Ages 19+)
Forgetting
Elementary School
(Grades 3-5)
1st Place: $75
2nd Place: $50
3rd Place: $25
High School
(Grades 9-12)
1st Place: $150
2nd Place: $100
3rd Place: $50
Middle School
(Grades 6-8)
1st Place: $100
2nd Place: $75
3rd Place: $50

Adults
(Ages 19+)
1st Place: $200
2nd Place: $125
3rd Place: $75
First place winners in each category will also receive a printed copy of their poem.
Ideally, keep your poem between 3 and 55 lines long
Use standard punctuation

Please submit only one poem per person

You must be an Iowa Resident to enter
Contestants who reach the semi-finalist stage of the contest will be given the opportunity to be featured online. By submitting your poem to our contest, you accept that your poem may appear online and in print. We reserve the right to not publish a poem for any reason.
A Poem for the Poets in Our Poetry Contest
Curiously Written Together
A bookstore is where creativity abounds
Sparked by poets and authors alike
Where many stories and words can be found
Along with the poem you write
Add a theme, words & a few sturdy rules
A contest is blended with fun and reward
Sharing your best ideas, feelings and moods.
No entry will be ignored
Third grade through fifth – your theme is "The Wind"
"A Window" – the theme for 6 to 8 th grade
Highschoolers theme "Living in a Nest" their poem to spin
"Forgetting" the theme for adults their poem to be made
You have until February's end
Between 3 & 55 lines
We are curious about what you will send
Submit to our email your rhymes.
by Aimee Moore, Tricia Staff, and Olivia Staff
Staff at the Curiosity Shop bookstore
2022 Poetry Contest Winners
Winners for
Grades 3–5
TOPIC: Winter
Winners for
Grades 6-8
TOPIC: Nightime